Why does live chat increase conversions?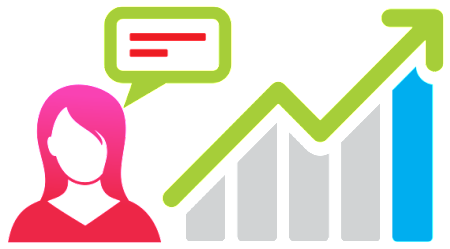 Brick and mortar stores have a 20% conversion rate from visitors into customers. Online has 2%! Why?
The trouble with websites is that customers are disconnected from someone who can answer their questions in real time with precision. Rather than watching potential customers click away from their site, live chat provides convenient answers that you customers want, while increasing sales and the bottom line of your company.
How does it work?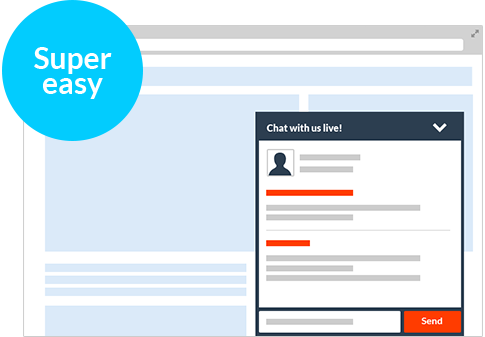 Getting setup with LeadChat can be done in just 4 easy steps.
1. We learn your business (we call this a 'calibration');
2. You add a small line of code to your site and install the LeadChat widget;
3. When someone visits your website, one of our chat agents will engage with your visitors and capture their info;
4. Leads generated through LeadChat are instantly sent to your inbox. No waiting.
Our team – why we're awesome
Our chat is always live.
We rise above the competition by providing you 24/7 staffed sales experts (not robots!) to handle converting your leads. Our Co-Founder is a direct sales expert with years of experience training direct sales teams to make millions for Fortune 500 companies (including Citibank and American Express).