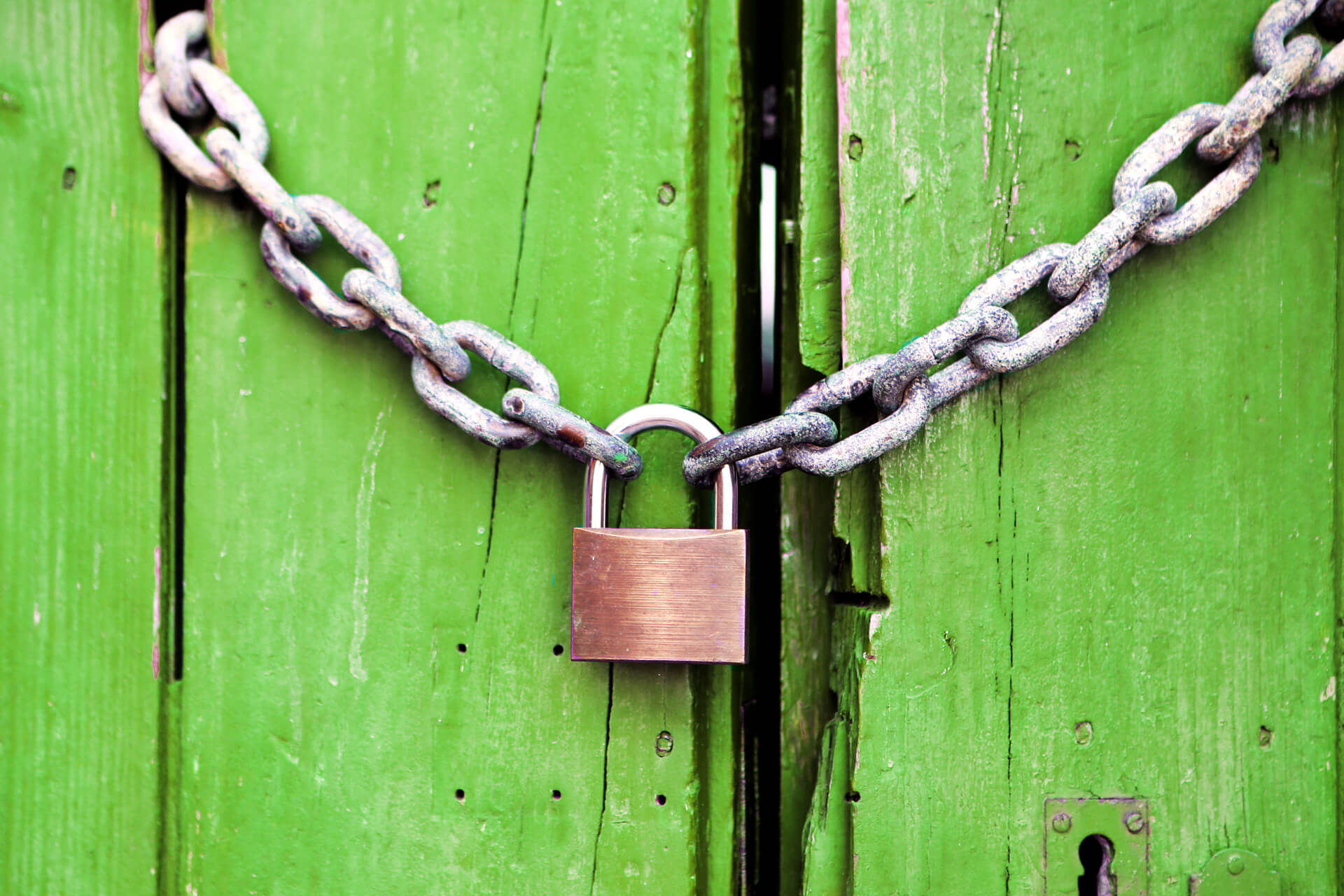 5 Growth Marketing Secrets From Kickass B2B Marketers
Want to generate 4-8 times more leads from your website?
Click here to request a demo.
Here at LeadChat, we are B2B!
We're a business wanting to sell our services to YOUR business.
Given those special requirements, along the way we've learned a little (K, a LOT) about what it takes to market B2B products and services.
B2B marketing uses the same principles as consumer marketing, but are executed in a different way. Let me tell you why.
Along with price, a consumer's decision-making process is generally influenced by what is popular, status symbols and other emotional triggers. Sometimes, it can even be a little irrational. Think of the times you've bought a personal item out of vanity (or jealousy) and either regretted or returned said item later after realising you did not need it after all.
B2B buyers make decisions on price and profit potential.
The decision-making process is usually more complex, takes longer, tends to involve more than one person and centres on relationships.
This means B2B marketers must always raise their game to exceed the customer's expectations.
Lucky for us, B2B buyers are more predictable than consumers because they make far more rational decisions.
We are a different breed and have learnt heaps along the way.
We asked some kickass marketing professionals that have worked out how to absolutely ace B2B marketing.
They've told me their secrets ever-so-kindly so that I can pass them onto you (cheers guys!)
1. Let Your Leads Lead
Lead generation should be your number one priority.
All day, every day.
There are tools for all of it, so start utilising them!
LeadChat Co-Founder and CEO Gary Tramer (and my Boss Man!) says:
"Nail your lead gen efforts.
And to do that, you need to find ONE lead gen source that actually works, and then you can spend your time on scaling.
For example if you like Twitter, use Socedo.
If you like LinkedIn, use a prospecting tool like Colabo, Salesloft or Datanyze.
If you like cold emails, use Sendbloom and get your data from Builtwith".
2. Put A Homing Device On It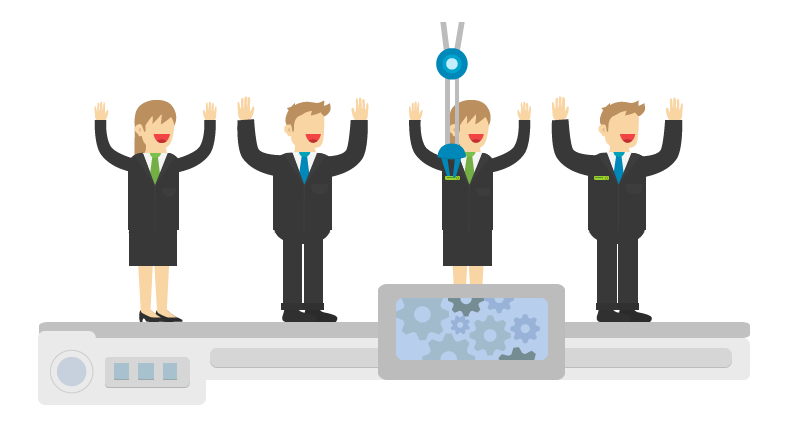 In the marketing sense, anyway.
Track EVERYTHING you do. Everything, from the very start.
Even if it's in a 'crude' way, such as an excel spreadsheet.
Erin Wasson, VP of Marketing at Urbanbound says this is essential.
"The number one marketing tip that I have learned over the years is to track every single thing that you do.
Marketing has transformed into an extremely data and analytical driven industry, so people need to use that to their advantage.
Whether you use an online marketing platform or an excel spreadsheet, find some way to track your marketing efforts (and make sure everyone in your department is adhering to your procedure).
Track your social media visits, followers, website traffic, blog hits and any other brand building tactics that your company uses and then use that information to grow".
3. LinkedIn Is Not Just For Moonlighting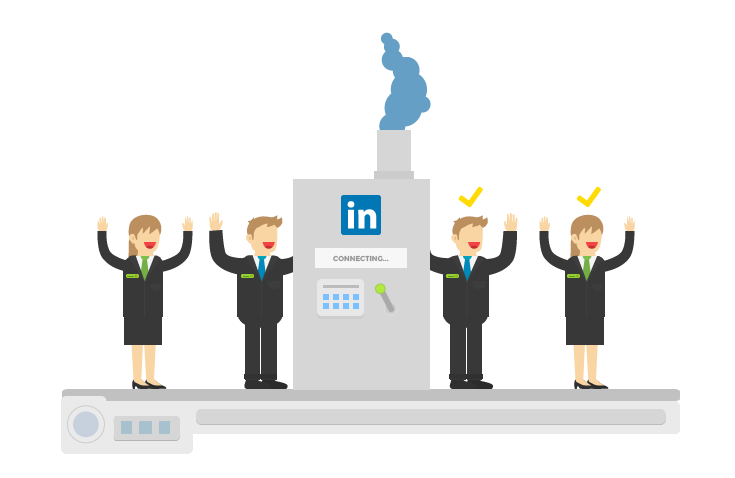 If you're not utilising LinkedIn for your B2B marketing, you're making a mistake says Angela, who is Co-Founder of Big Idea Marketing Australia.
"LinkedIn is where it's at!
Get your personal profile ramped up and make sure you routinely connect with new contacts.
If you have relevant knowledge, share it as a LinkedIn Pulse article to build your profile further".
4. Content Will Forever Be King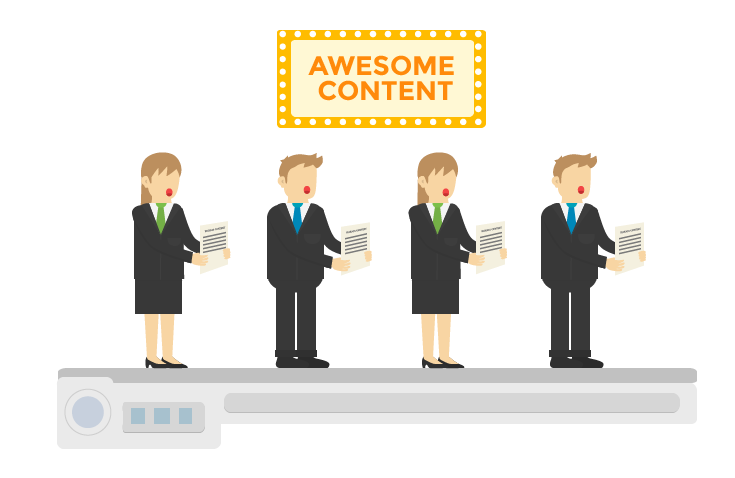 Head of SEO Ian Wright from Expert Marketplace says you should never limit yourself when creating content (which is essential, by the way! Do it! It's why we do it!).
"Think outside your subject matter.
Some B2B topics can be less than thrilling so think of other areas of expertise.
For example, we specialise in business equipment but have released reports on anything from office politics to the gender pay gap!"
5. Get In Face Time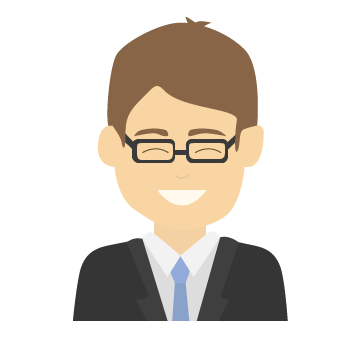 Really know your prospects, and build a relationship with them.
This DOESN'T just mean sending a couple of emails.
B2B tech CEO of Breeze Nicki Page heeds this advice (and she's a rare breed, better listen!)
"Research your customers.
Don't just send out an electronic client satisfaction survey, send someone to go in and sit with your most important customers and interview them.
Understand what their issues are right now.
Then, understand how your business can make a difference".
Now all that's left to do is go kick some B2B butt!
Hungry for more leads? Use chat agents to turn web visitors into hot leads all day, every day. Click here to request a demo.