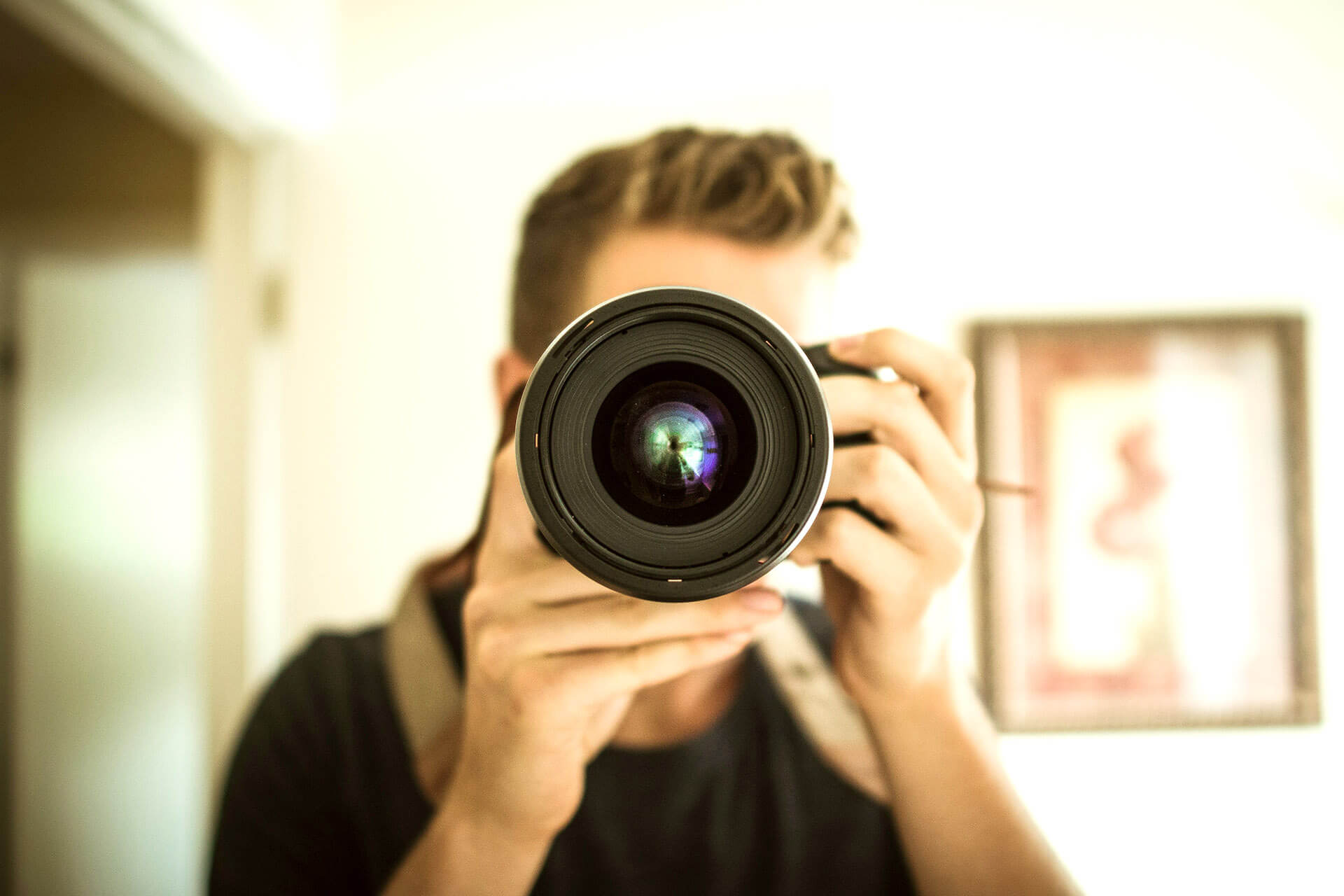 How To Pick Headshots That Boost Conversions And Engagement On Live Chat
You might assume that the pictures you see of our live chat agents are pictures of the agents themselves. 
Well, it's not.  We use faces from an online database that are perfect for our needs and our clients'. And that is, the need to convert.
Let me explain.
WHERE DID YOU GET THEM FROM?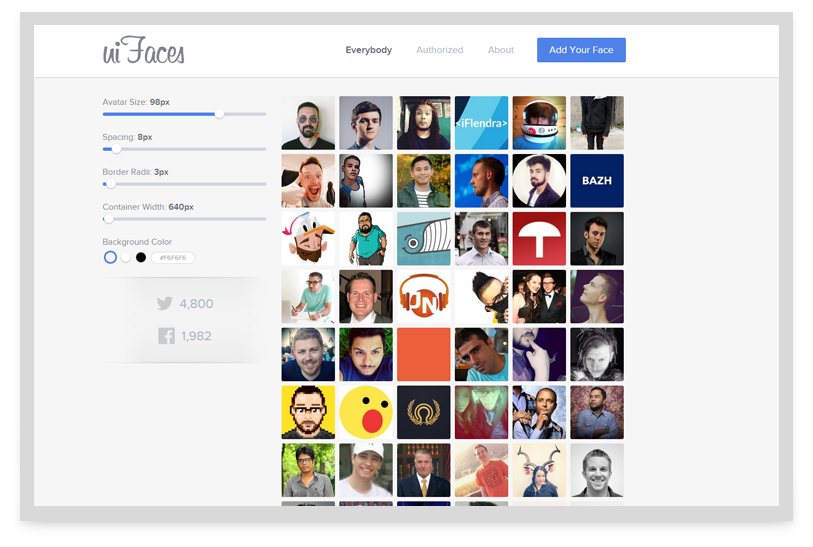 We source them from an awesome website called User Interfaces.
You can access them here.
What is User Interfaces?
Founder, Caleb Ogden, says the site was used to circumnavigate the arduous and annoying process of finding friendly and conversion optimising headshots for people to use for a range of B2B services.
His site is literally a site full of awesome headshots!
Currently, there are 9,515 headshots available for varying companies to use.
THIS SOUNDS A BIT WEIRD, DO THESE PEOPLE KNOW?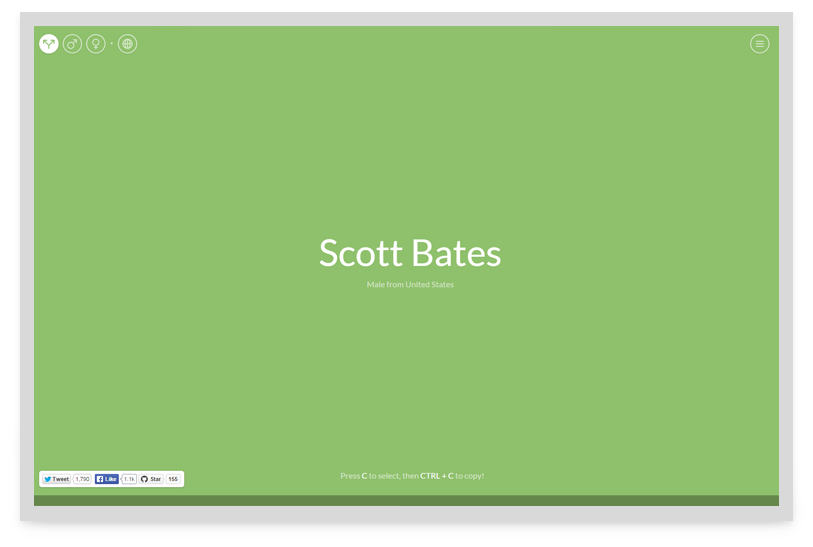 Yes!
If you visit the User Interfaces website, you will see there is a section called 'Authorized'.
What does this mean?
Well, it means these people know that people like us are using their lovely faces for our service. We also tweet them personally to check, which is what User Interface recommends so no one gets upset. We adhere to this process every time. So, as you can see, none of it is weird and all of it is super legit.
We also never use the person's real name, instead it is an optimised name. User Interface have a name generator here.  The person you are chatting to is real, but their awesome mugshot has been sourced elsewhere. And their name is so for conversion.
OKAY. WHY? I DON'T GET IT?
This may seem like an obvious question to ask. And it is. Because, on the surface, it might not seem obvious why we would use these people's headshots in the first place.
Why not use the headshots of the agents?
A few VERY IMPORTANT reasons why.
Firstly, we have too many staff to take picture-perfect shots, integrate those into our system and keep them updated. But that's not the most important reason.  
We pick headshots that have been tested and shown to increase conversions. And as you know, the aim of the game with LeadChat is conversion optimisation. 
Everything about our product ensures our clients sell more. We choose headshots that are just the right amount of approachable, casual, friendly and professional. It's an extremely important mix, and we think we have got it bang on.
Without this blend of approachability and feel about the agent based on their sourced image, conversions would not be as high. We meticulously pick out each one to ensure that that agent has a stellar chance of converting, especially when mixed with our research into neuroscience and the language we use that is tailored to each unique client.
Everything we do at LeadChat is to convert. Even the headshots.
Want live chat that convert? Our highly trained chat agents turn web visitors into hot leads all day, every day. Click here to request a demo.