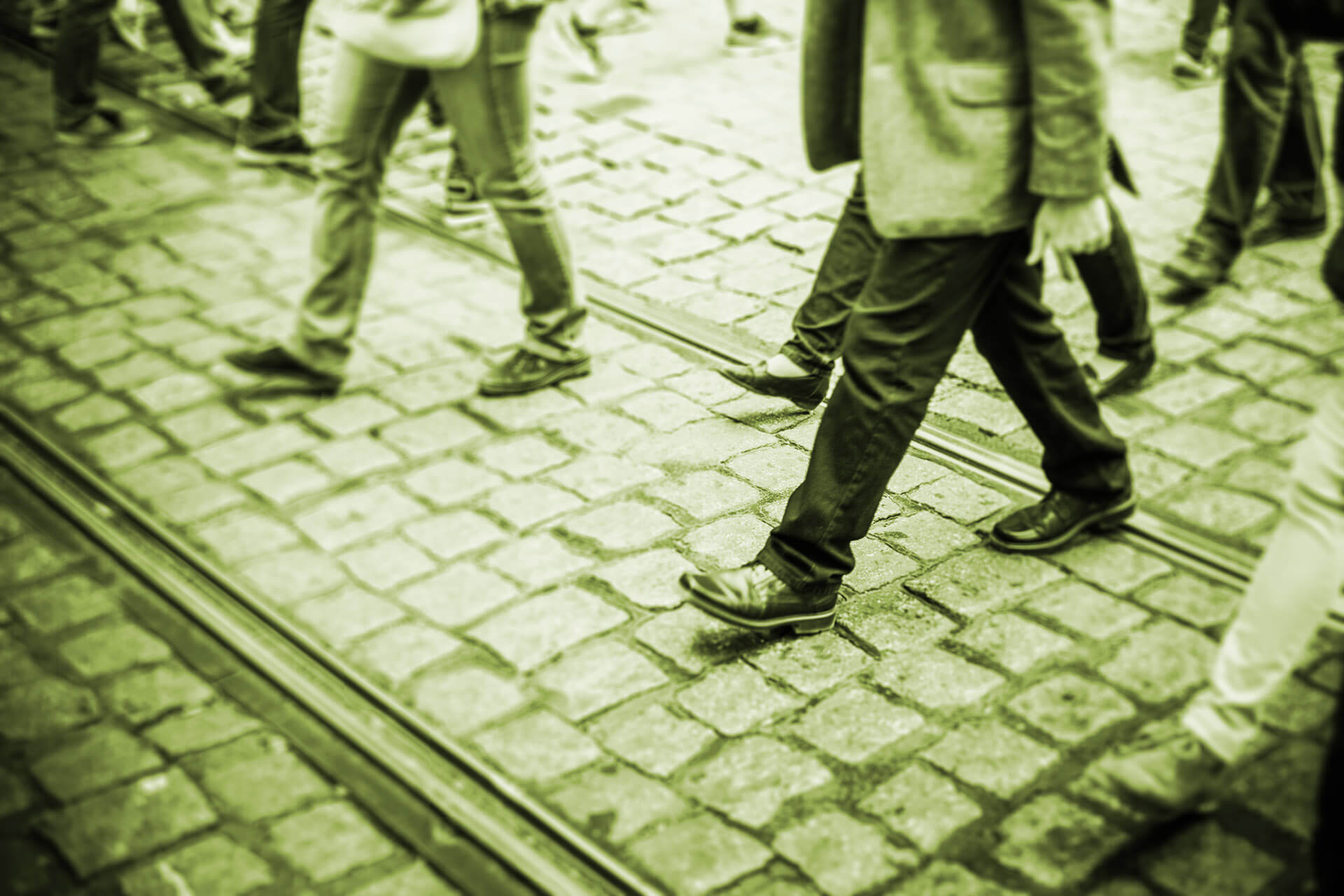 How To Ensure Quality Live Chat User Experience And Convert More Visitors
With technology services, it can be easy to forget there are human beings behind it. This issue is particularly prevalent in live chat platforms where many are run by robots or automated workflows rather than by people. Often, the result is a robotic, cold user experience and low conversions, which defeats the purpose of live chat.  
This is a key area we address at LeadChat because we believe, and have proven time and again through our work with clients, that people buy from people, even online. We're a live chat technology company, but behind our chat service are real people. Our chat agents engage with website visitors, connect in a personal way and help build lasting relationships with customers.
Given all this, we'd like you meet one of the faces of LeadChat who has a fanatical approach to quality chats. 
A BLEND OF PEOPLE AND TECHNOLOGY
Meet Malou.
Malou was born in Pasig City, in the Philippines, but now resides in Antipolo City. She is from a family of three girls, who studied a degree in physical therapy. She did not do this for very long though, for a friend of hers from our office wrangled her, and we are so lucky to now have her as our quality analyst.
She's extremely fantastic, and extremely important.
You see, Malou reads every chat transcript. Every single one of the tens of thousands we manage for clients in a given period.
She's the epitome of our unique blend of human finesse and technology.
Malou says, "I monitor the chats to make sure that the reps are doing the right thing- Asking the mandatory questions, responding appropriately to visitor's concerns, tagging the chats correctly, that sort of thing.
I regularly coordinate with the management team regarding the daily updates for each campaign campaign.
And then I come up with a report at the end of the day regarding the issues identified with the reps in terms of chat handling. The said report identifies which agents may require more coaching or an escalation process".
INTERNAL LIVE CHAT QUALITY CONTROL
When reviewing  chats, Malou ensures that agents:

1. Use the responses available on the FAQs set by the clients

2. Respond in a friendly and helpful manner

3. Identify sales opportunities and convert chats into qualified leads

4. Capture lead information accurately

5. Follow internal quality process (for example tagging chats as a lead, a missed opportunity, spam, or support query for reporting purposes)

What internal processes did you implement to ensure the quality of your live chats?