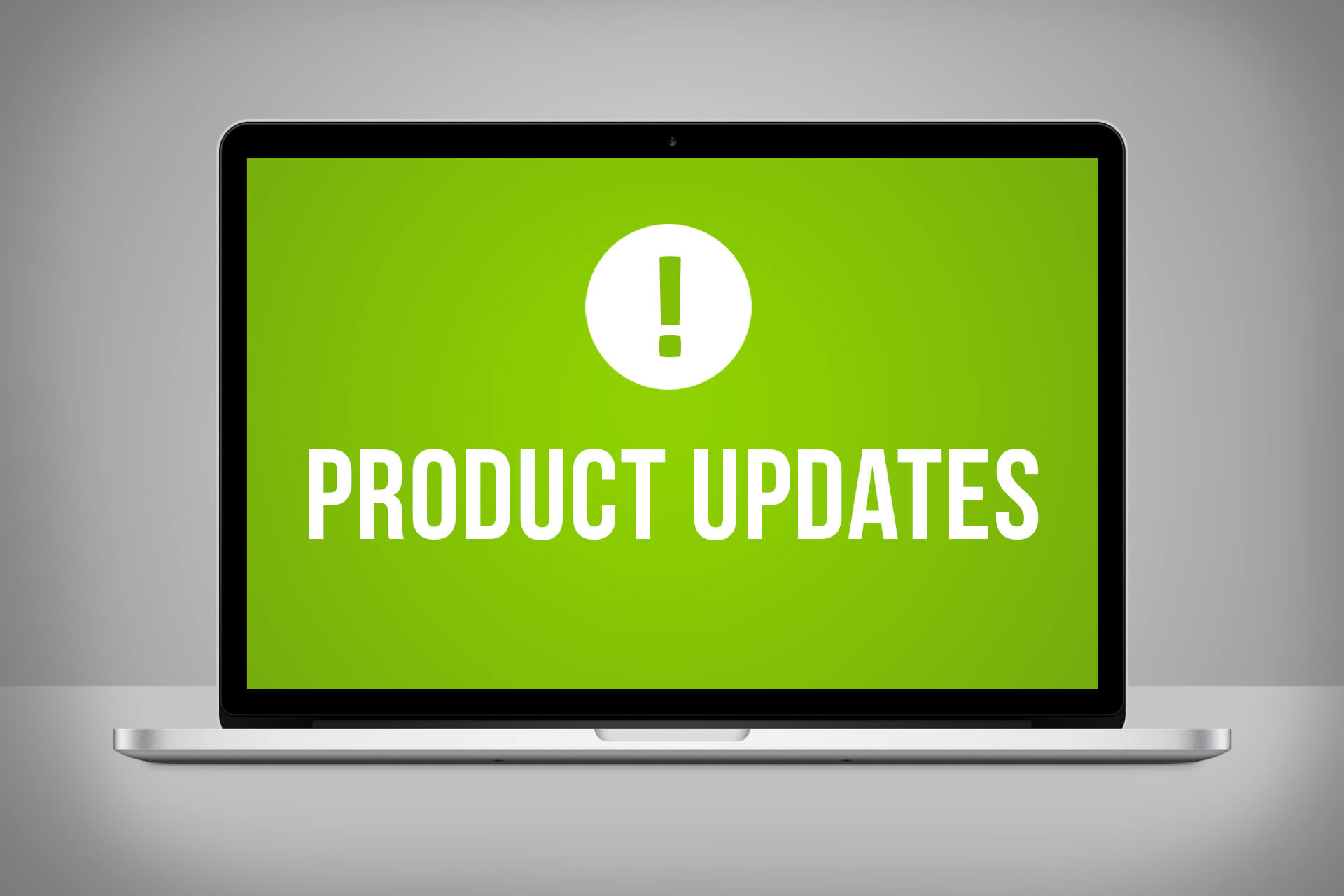 Product Updates – This is BIG!
This is our first real monthly update.
We've been so focused on building an amazing product, and the initial feedback on this huge update is overwhelmingly positive.
We think of it as LeadChat v.2
What's new:
Add unlimited FAQs – so your visitors can have all the answers to their questions
CRM integration – we can send leads [via zapier] to your CRM or other system
Support ticket routing – So existing customers don't have to talk to Lead/Sales agents
Advanced Scripting – You can add qualifying questions to the scripts for more qualified leads
e-Commerce setup – Our agents can provide pre-sales and post-sales support and can push people to buy using coupons and more
Block chat on specific pages – We can now isolate chat widgets to pages that have visitors you want to engage (and filter out the rest)
Pre-Chat Qualifiers – We can now ask questions to visitors before they can access a chat
SaaS setup – Our agents can provide pre-sales support and push people to sign-up
Partner Program – Available to all our customers as well as agencies
Keep reading to see all the details!
Pre-sales and post-sales live chat support (e-Commerce and SaaS) – Happier visitors means more leads and more sales!
Over the last 6 months we've had a whole bunch of suggestions from our customers, and those who didn't sign up with us.
We've always been focused on generating leads for businesses, but there's a whole swag of companies who want more. They want leads, or online sales and conversions, and customer support.
Our dev team has been working hand in hand with our chat operations team to make this happen.
It's still early days, but we're really pleased with how it's working.
How it works:
In our system, we can add unlimited FAQs (that is, questions people may ask, and answers they may provide).
So, as you read your transcript in the chat logs, you will find questions that you can answer in the FAQs. This means agents will be able to search particular questions and respond to your visitors.
Mandatory questions – More qualified leads in your inbox!
Often you want to capture more information than a name, phone number or email. Our database has set these 3 fields as required for a successful lead.
Now, if you want to ask a few more qualifying questions, you can.
In our ChatSystem, you can now add a series of questions which the agent MUST ask the visitor. This gives you greater depth of conversation.
The responses currently don't get tabulated (that is, you can't see them as fields), but they will be contained as part of the lead transcript for you to read.
E-Commerce Setup – Improving conversion rates by up to 8x
Our e-commerce conversion uplift chat is in beta. But it's kicking ass. If you have an e-commerce or SaaS and want a private demo of this new feature, email me at [email protected] directly.
Real-time FAQ response training – Instant Activation gives you unlimited power
Our new improved customer chatsystem has been developed to push FAQ and Mandatory question information, LIVE to the agents in real-time.
This means, if you want to make updates, you can do so.
Our agents are trained to always revert to the FAQ (and not rely on memory of an FAQ) so they can be updated with the most relevant questions and answers.
Block LeadChat on certain pages – Only engage the right leads
In some cases you may want to remove LeadChat on certain pages.
This may be because you don't want to distract visitors from filling a form, or perhaps it's a page on your site prone to bulk/spammy leads like a blog.
You can email us anytime at [email protected] and we can remove those pages from our end.
The only caveat is that if someone starts a chat on a page and navigates to a page where LeadChat has been removed, the chat may cut off mid-way and we won't have any stored record of the lead or conversation.
*Please note, for bulk requests there is an hourly implementation cost associated
Setting Custom Departments – Keep the right visitors talking to the right agents
Many of our customers don't want the LeadChat agents handling support tickets (we now offer this as a separate service – email [email protected] to enquire).
To deal with this, we can now create custom departments. So a visitor is prompted with the option to choose between sales and support (or any other names you want to use).
If they choose sales, it will route to the LeadChat team. If they choose support, it can route to a message informing them of support options.
A Killer Partner Program
We're now fully underway with our partner program launch.
That means we offer resellers the opportunity to partner with us and offer our services to their customers. This is huge!
We've been testing this with a dozen or so partners who are reporting their client's satisfaction level up 4-5x and a massive reduction in client churn.
You can register for more information at http://www.leadchat.com/partner-registration
If you want more information or need any assistance, please email [email protected]