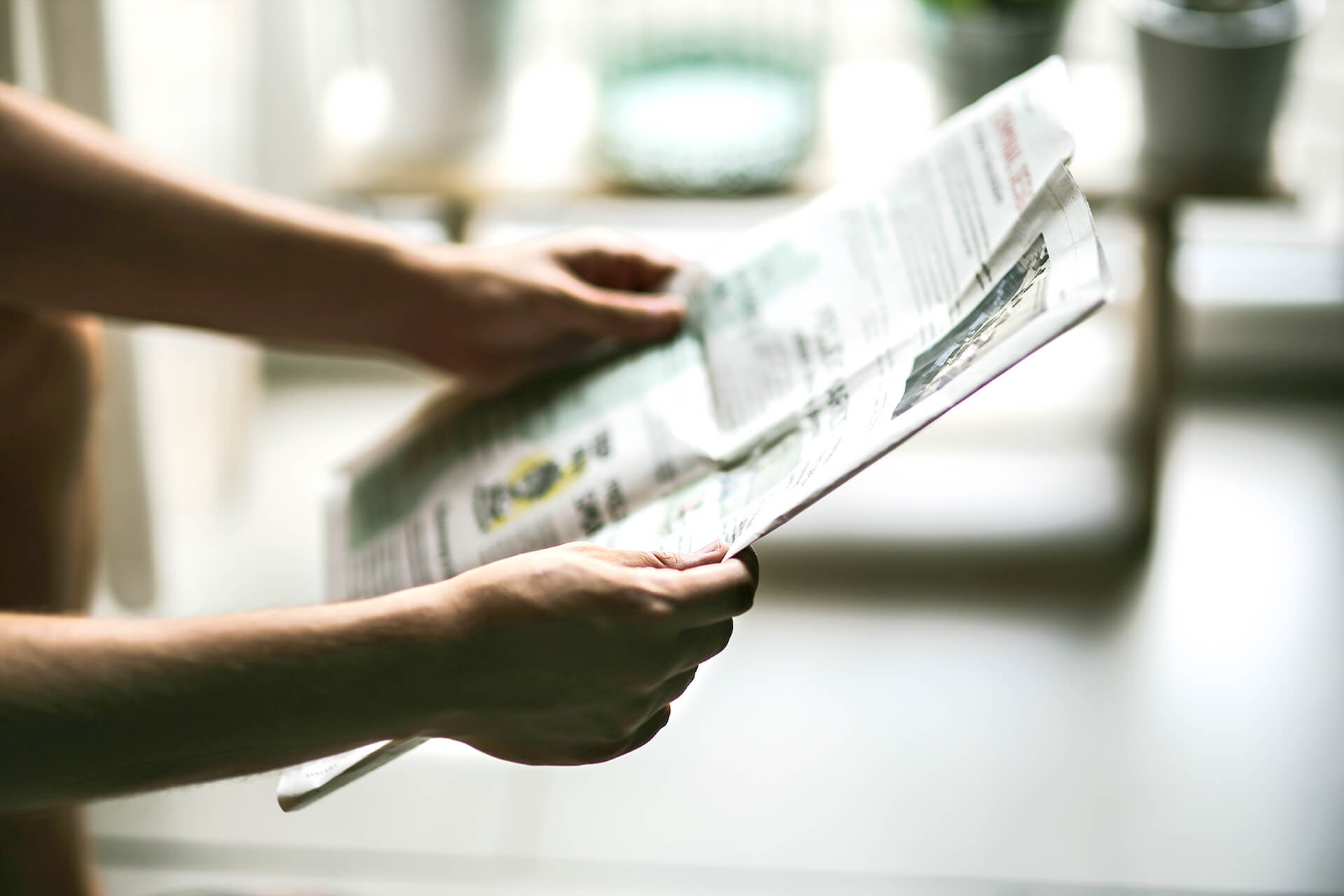 LeadChat Featured On Product Hunt And StartupSmart
A few weeks ago, LeadChat made its debut on Product Hunt, the go-to for the best tech creations, apps and websites.  Within minutes of going live at 10.30pm Australian time, some of the world's leading tech founders, entrepreneurs, innovators, growth hackers, and VCs were checking us out.
Wicked!
So, the entire team in the Melbourne head office, including the co-founders, settled in to stay up for the night in the comfort of their own homes. We each stocked up on coffee, took chats, fielded queries, ran demos and Slacked each other well into the wee hours of the morning. 
By 9.30am, our CEO Gary Tramer was already on a call with journalists, sharing LeadChat's startup journey. 
We've reposted one of the interviews below or you can go to Startup Smart.
Gary Tramer had a hunch. By adding a little science along with some human-to-human interaction, he could substantially improve online sales conversion rates.

So he founded LeadChat, a Melbourne-based startup that offers a 24/7 live chat service to websites looking for customer leads. It's applying a traditional sales technique to online sales, and adding in data analytics and neuroscience behavioural techniques, which Tramer has studied.

All indications are that his initial hunch was right. He says it's leading to conversion rate increases of up to 400%.

Tramer used to run a direct sales team that was tasked with trying to convert credit card sales. After seeing the struggles of his friend running an events company, they decided to make their own solution.

"He was spending a bunch of money on ads but wasn't getting enough conversions," Tramer says.

So they tested the LeadChat concept, which Tramer says is basically an online version of a sales assistant asking if you need assistance when you walk into a bricks-and-mortar store.

"Within the first hour we were getting leads. We quadrupled the amount of conversions on that site, so we thought, 'holy crap, we have to take this to the world'," he says.

So Tramer posted his startup on Product Hunt and then settled in to stay up all night. Sleep is a valuable commodity for him – he runs a startup and has three kids under the age of four.

But it was worth it, LeadChat received a lot of attention thanks to the post, and Tramer says he's already fielding investment offers.

"We've got a good run rate, we're profitable and we are cash flow positive," Tramer says.

"We're funding growth from our customers."

The live sales chats are all with real people who are based in Melbourne, the Philippines or South Africa.

The service takes into account the entry and exit times, bounce, and chat minimisation rates, and every conversation is reviewed afterwards to uncover trends and behaviours.

There is yet to be one dominant player in this field, Tramer says.

"There's nobody that owns this space of live chat leading for lead conversions," he says.

"We want to lead the charge globally. We're confident we will dominate this market and grow this in the next 12-36 months."

LeadChat is available on a monthly basis, ranging from $99 to $979 depending on big the business is and how many leads it's looking to generate.

Tramer initially launched the company with a lifelong friend in 2012, but it's been on the backburner until this year. It's been entirely bootstrapped so far, and now the co-founders are focusing their efforts on it full-time.

"The investment market in Australia is very different to the US. You can't walk down the street and get a few million dollars," he says.

"We've been approached to have money put into LeadChat but we're not necessarily sure we're at the point where we want to dilute the scale. We have room in the current capacity to get to the next stage.

"But we're open to all options."
Want to know what it was like to feature on Product Hunt? Leave your question in the comment section below and we'll post an article about it.
See LeadChat in action now –  Get The Demo.