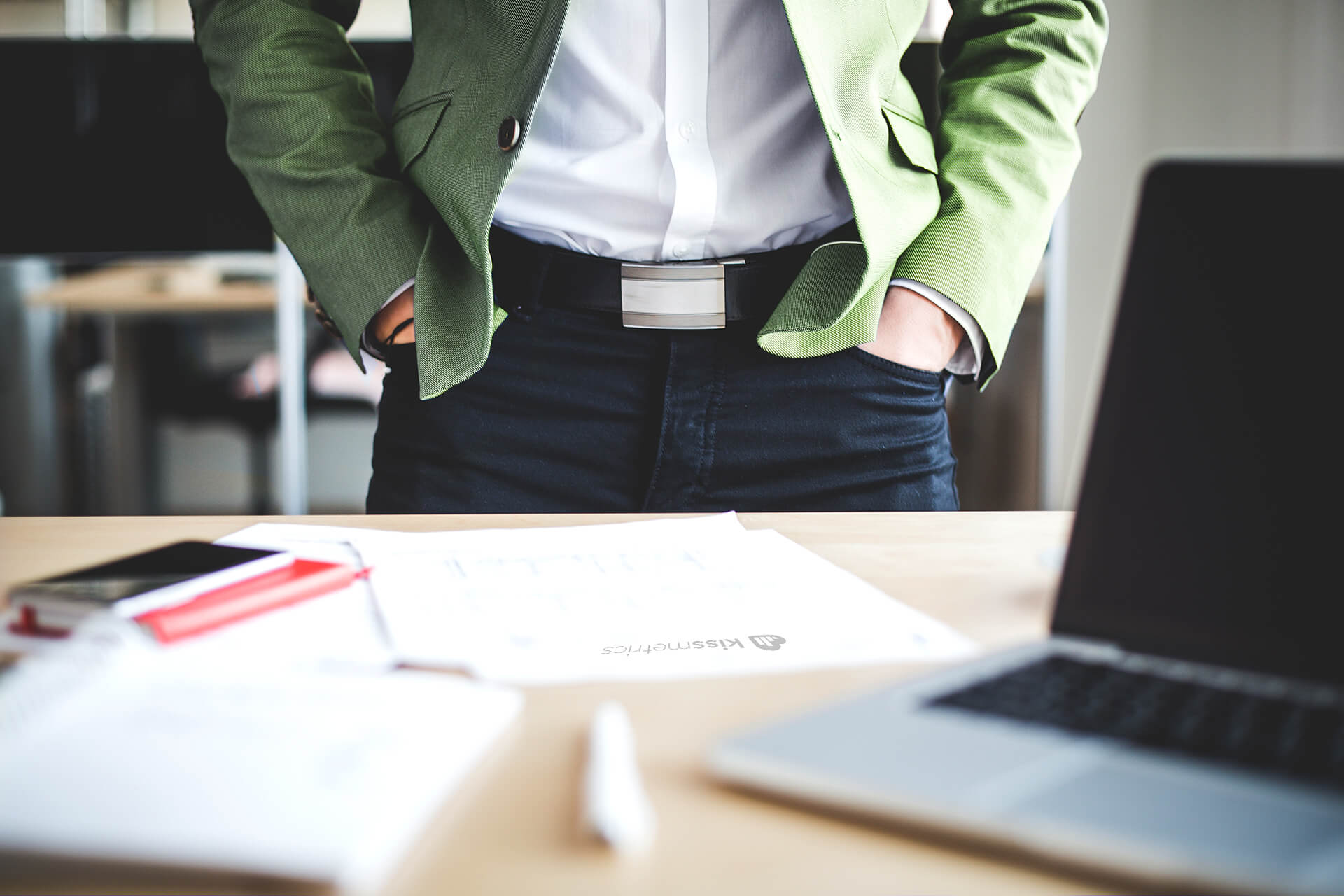 How I Schooled Kissmetrics' Former Head Of Growth… (Say What?)
Last Friday I had an insightful call with Lars Lofgren. We were discussing the marketing strategy over here at LeadChat.
For those who don't know the name, Lars was responsible for bringing Kissmetrics into the mainstream. As their Head of Growth, Lars was responsible for the overall marketing of the brand, and their lead generation efforts.
One of his key areas of focus was A/B tests. Finding new ways to increase the amount of conversions from website visitors into leads.
In one of his recent posts, Lars talks about split testing live chat software against a control, and seeing his site conversions drop. Lars was convinced that live chat was only hype.
Even Olark's CMO chimed in, and still couldn't convince Lars.
It's true. Live chat can kill conversions.
*If you don't know what you're doing.
I couldn't resist, so I jumped in. I broke down why Kissmetrics' live chat implementation failed to improve conversions.
I somewhat subtly also dismissed Olark's CMO – his stats were inaccurate. Sorry..
I told Lars how it is. I've seen more chat transcripts than virtually anyone else on the planet. His test was off.
Here are the 5 things he can do to fix it: Read the full article here
See LeadChat in action now –  Get The Demo.