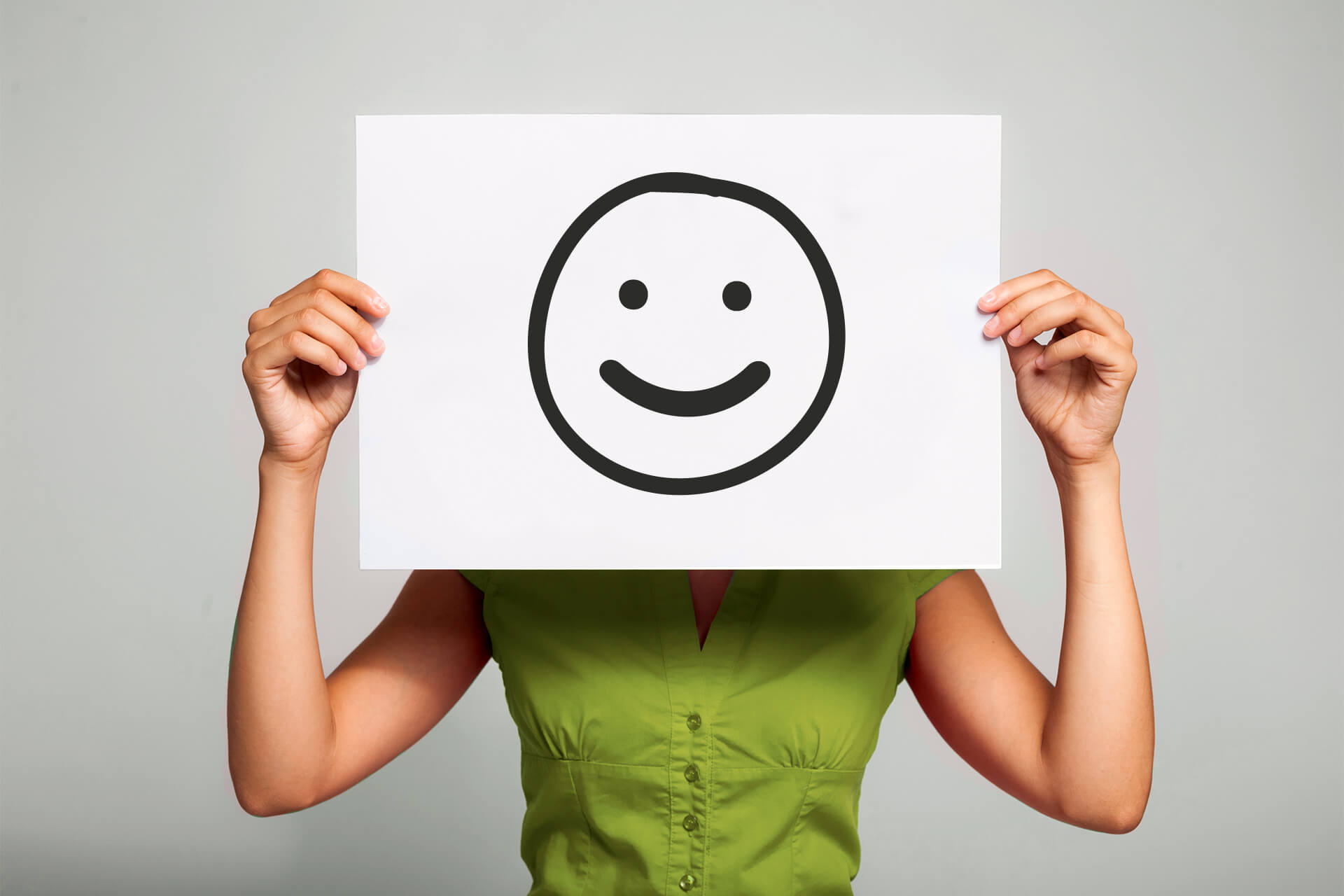 Meet some of our live chat staff
I've spent a lot of time telling you about 'us'.
You hear from me a lot, being the voice of LeadChat.
You're welcome/I'm sorry, depending on your sentiments about me. But I guess you're still here, so you're welcome and thank you so very much.
I've also spent some time telling you about our Co-Founders and how awesome they are (hey guys how about a raise or something? Not the time? Maybe another day).
What I now want to do is introduce you to our chat agent staff.
This is probably one of the most important things I'm going to share with you because it's what makes us special and what sets us apart.
With every post I write, there is a research phase.
I spend anywhere from a couple of hours to a couple of days gathering the relevant material I can then let my brain digest and regurgitate to you in a way that is (hopefully) interesting or enlightening or helpful in some way.
What I never expected was being a little bit touched by the personal things I got to read about a couple of our very important, and very special live chat agents.
I spend 99.99999% of my day not lying (sometimes I pretend I didn't eat two jam donuts left in the staff kitchen, when actually I did) so when I tell you that I had a little smile and a tear when reading the responses to my questions they sent me I'm not lying.
Our agents are real people, with real stories and real passions.
And luckily for LeadChat, and you, their passion is unwaveringly and unassumingly their job.
Without further adieu, meet Pamela and Percival.

Pamela Ann Ignacio (or Pam or Pamie)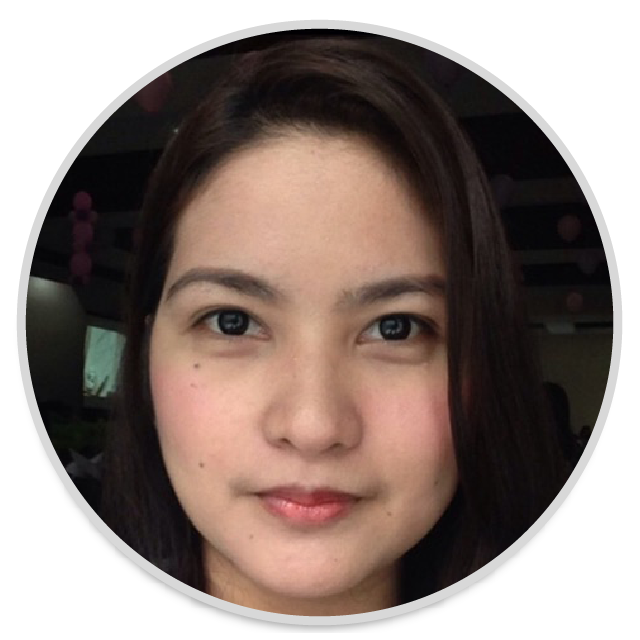 I call her Pam.
Pam is the Account Manager at LeadChat, and also often takes chats on top of everything else she has to do on a daily basis.
So she very much has her finger in every pie at LeadChat. Or donut, if she's anything like me.
Our staff are based out of the Philippines, but please disregard any stereotypes you have about this as they are exceptional.
And Pam is no exception to being quite exceptional.
We are proud of our Filipino staff, and I asked Pam to share a little bit about the Filipino culture:
"Historically, Filipinos are very adaptable to different cultures due to colonization by different countries.
That also explains why we are able to communicate in English well.
As well as that, Filipinos also have a very close knit-family. It's like engraved in our minds that we should help each other no matter what.
If you're a first born or you have younger siblings, you are expected to help your parents send them to school after you graduate.  
Blessings have to be shared and sometimes eating out with a few members of your family become a feast tagging along extended family members which is fun but sometimes hurt your pocket.
However, we don't really mind as long as everyone's happy.
Sometimes memories are more important than putting money into your savings account."
Pam grew up in the middle classes of the Philippines:
"I am the second among four siblings.
Life got tough when our dad died when I was 11 with nothing left but a house that was not really ours.
My hardworking mom was able to send us all to school, and of course with the help of our relatives as well.
I had an amazing childhood experience as we grew up with a lot of relatives around… big family as you say."
Pam dreamed of being a flight attendant, and did her Bachelor of Arts majoring in Tourism.
She was too short, though, so never got to grace the skies.
Before LeadChat, Pam had several managerial roles working for companies in the US.
One meant she handled chat support for four years, but the company was foreclosed and she was out of work.
On how she landed her spot at LeadChat:
"I submitted my application online through one of the popular job portals in the Philippines called Jobstreet.
I had to go through exams and a series of interviews before getting the role.
It was unexpected as my application was accepted 5 months after I submitted it.
But I am glad to have been considered to be a part of this team."
There are many things that make a good chat agent, but Pam is on the front line and certainly knows what's what.
To her, a good live chat agent is someone who does their work in consideration of the business owner.
It's imperative that they treat their chats as if they were working for their own business, and try to convert as much as possible.
Pam also likes her agents to be always trying to improve, as settling results in second-best results.
A day in Pam's (work) life looks like this:
"Managing day-to-day operations, ensuring the volume of chats are well managed, coaching agents, liaising with multiple clients for any updates or feedback, client reports and depending on the chat volume, there are days that I also take chats."
There's one thing Pam wants you to know:
"We are great blend of people who understands diversity, team effort and hard work.
We value feedback and are eager to improve.
We care about the customers as much as we care for ourselves"
Percival Ang (or Val)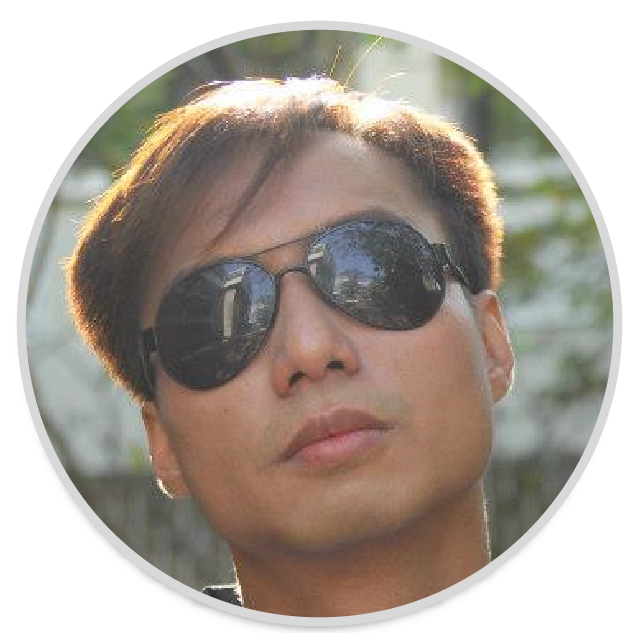 Percival prefers to be called Val, and he is the Team Manager at LeadChat.
On the work ethic in the Philippines, Val says:
"Filipinos are well known for being hospitable and friendly.
Filipinos are mostly catholic and very religious.
We are well known for being one of the best sources for workforce, this is proven since there are Filipino workers all over the world."
Val has two daughters, one three years old and one one month old. So he is busy at work and at home, like most people juggling a family life and work commitments.
Val grew up with his grandparents while his parents worked, as they often so did overseas.
The Filipino work ethic is strong, and often times comes before being with the family in order to be able to provide for them.
Val's cousins became like his brothers (he had one brother) as they all lived together with their grandparents while their respective parents worked hard and earned a living ample enough to ensure their children could grow and thrive.
Before LeadChat:
"I had been working for BPOs for the last 10 years.
The last one was an operations manager for a sales account.
Prior to that I also held a position as an operations Manager for multiple account that are a combination of customer support and sales which has over fifty agents.
Val has a Financial Managerial Accounting major from a prestige college in the Philippines.
He now says he likes anything tech though, and tried to teach himself and learn as much as he can in his personal time.
On why the Philippines produce some of the hardest working staff:
"Filipino people have a great combination of English skills and work attitude.
Most Filipinos are dedicated, loyal and willing to do a great job.
The Philippines had been colonized by different countries throughout the centuries hence the diversity of our culture.
With such diversity we also became very adaptable to other cultures and eventually make them our own.
This makes us susceptible (in a good way!) to change and learning".
On being a LeadChat staff member:
"The easiest part would be taking live chats.
This is something we learn from day one and should always know how to do it.
The hardest part would always be finding new ways to make things better and more efficient. Since this is a never ending quest. 
We should not be content with where we are now but always looking forward to the next step.
My favorite part is when we have a new client and I have to study their website and FAQ as fast as I can.
It feels exciting whenever I see a new website that would be joining our client list and finding out what they do."
When asked what Val wants LeadChat clients to know, he said this:
"I think the only thing they need to know is that we are the best of what we do and no one can come close to the service we can provide both on quality and affordability."